Staying safe, providing care
Due to the current Coronavirus pandemic Mr Murray and BMI Hospitals are playing their part in tackling the pandemic by providing urgent NHS care.
Mr Murray is now able to offer Remote Consultations for self funding and insured patients.
Please contact BMI Kings Park Hospital reception to arrange an appointment 01786 451669.
Alternatively please call the BMI Customer Enquiry Centre 0808 301 9376.
Mr Murray is now able to offer limited private operations at present.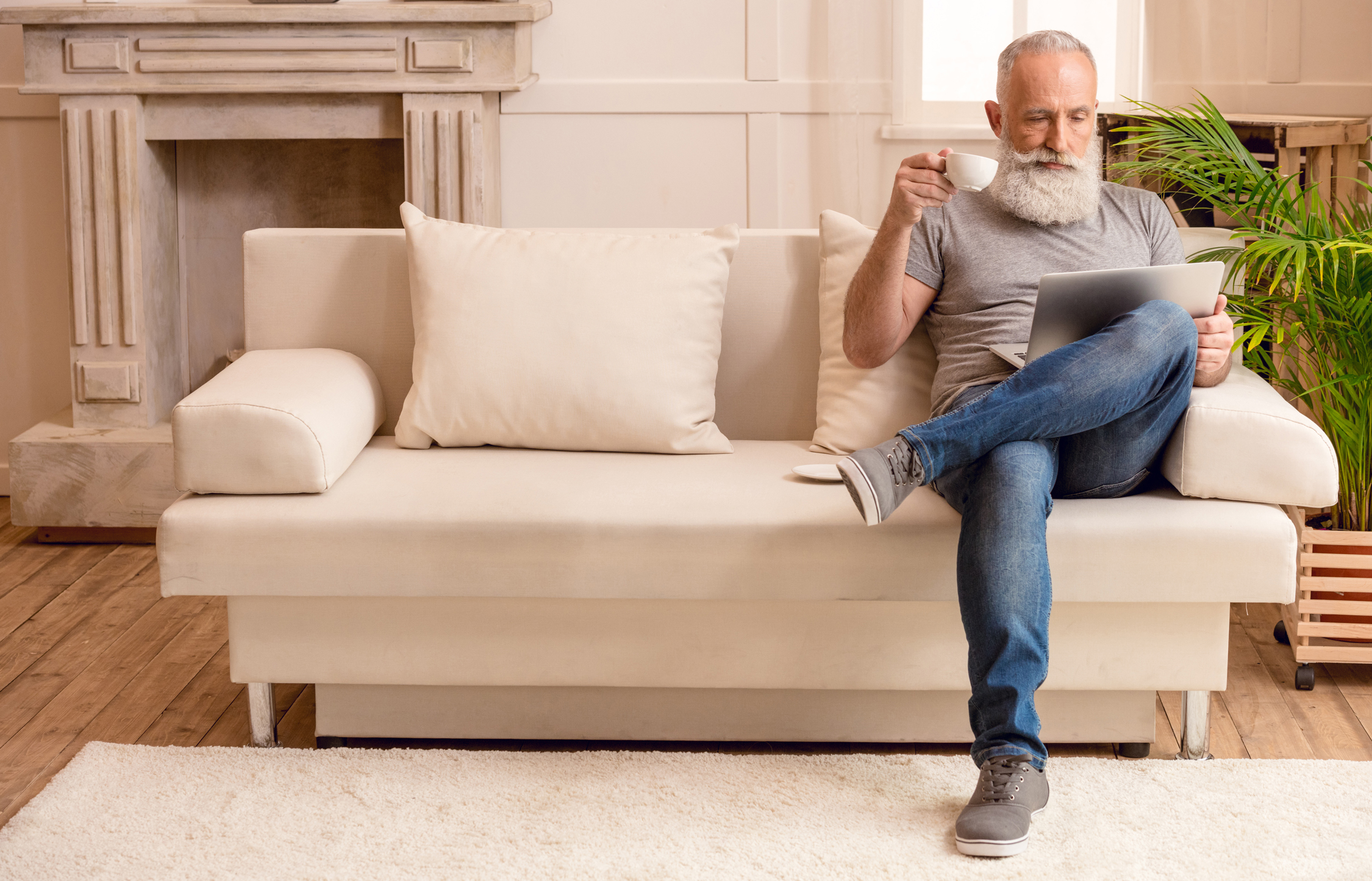 What is a remote consultation?

Is my condition suitable for a video consultation?
Remote Consultations are carried from the comfort of your own home. They are most effective over a video link similar to a Facetime, Zoom or Skype call. This allows you to demonstrate your symptoms to Mr Murray visually, just as you would in a normal Face to Face consultation. Alternatively these consultations can be carried out over the phone but Mr Murray has found this to be less effective as you are unable to show him where you experience your symptoms.
Mr Murray has found that almost all orthopaedic conditions can be accurately and safely assessed remotely. A small number of conditions are not suitable. In order to assess whether or not a Remote Consultation is right for you Mr Murray does require a referral letter from your GP, physiotherapist or other healthcare provider which will allow him to assess your suitability for a video consultation before such an appointment can be confirmed.

Do I need any special equipment?
Most families have all the technical equipment they need for a video consultation already. Laptops work really well, as do Tablets such as an iPad. Smart phones also work well. A desktop computer equipped with a Web Cam is also suitable. A WiFi/Broadband or 4G connection that is normally good enough to view YouTube videos should be suitable for a video consultation. Failing that a telephone consultation could be performed. It's always a good idea to have your phone nearby even during a video meeting as a backup.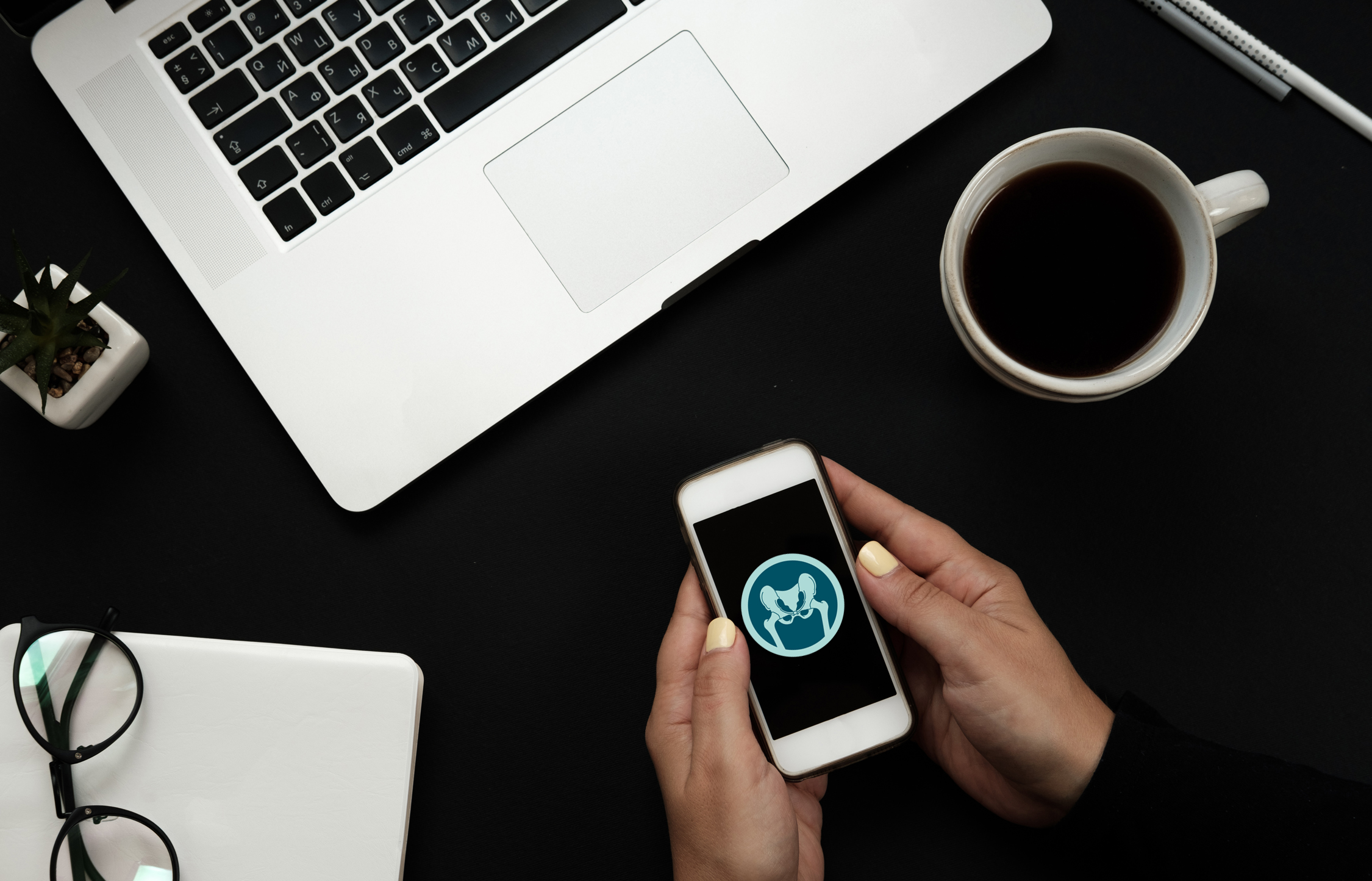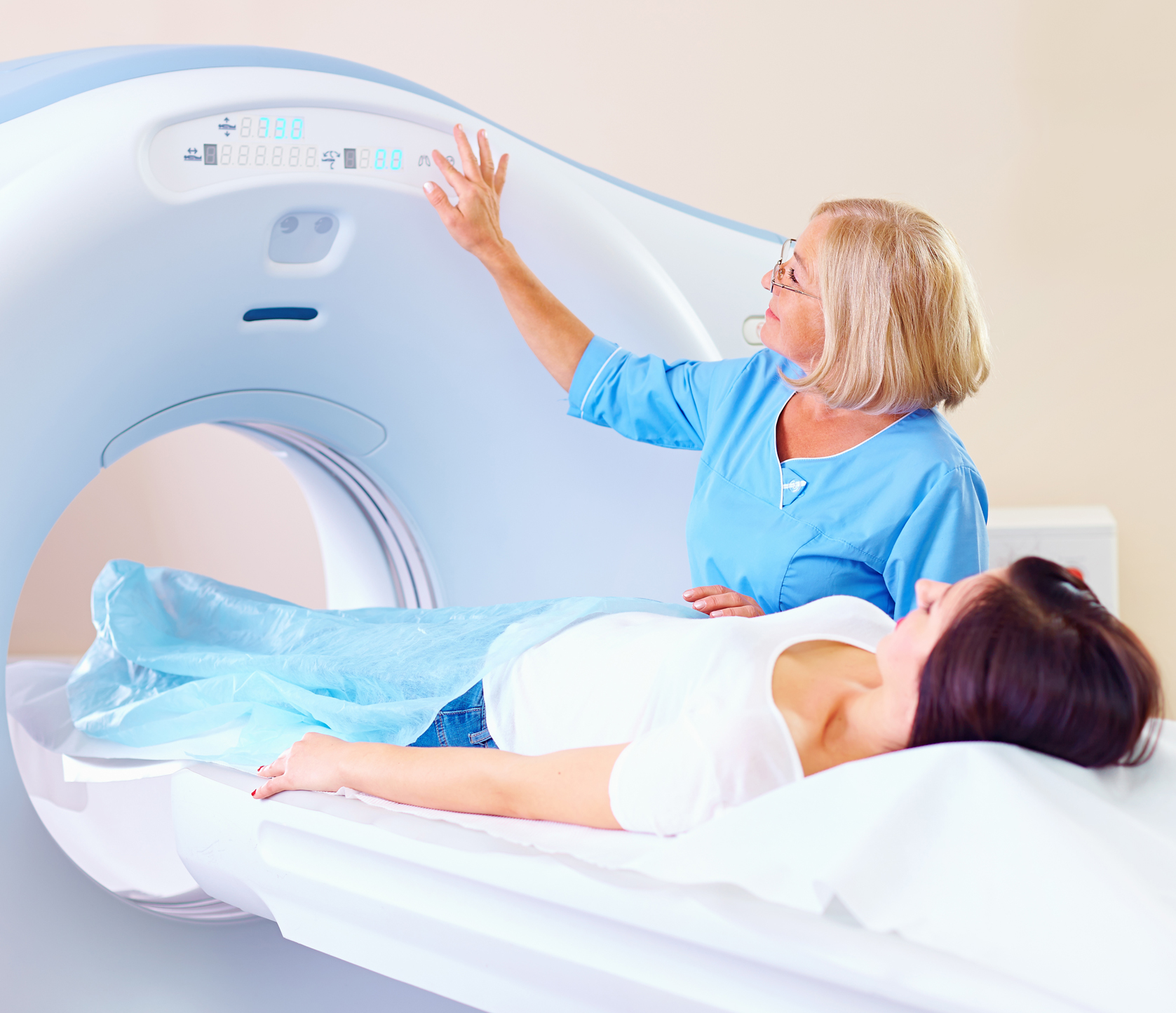 What if I need investigations like an X ray or a scan?
All of these investigations can be requested by Mr Murray but you would need to attend one of our hospitals to get the tests done. Strict safety procedures are in place at all hospitals to keep you and all staff members as safe as possible. Following your investigations a follow up Remote Consultation can be arranged at which Mr Murray would be able to show you the investigation pictures or findings and explain the relevant points to you.
One of the few limitations of these consultations is that Mr Murray is unable to perform a normal hands on physical examination. Mr Murray is skilled at asking you to carry out certain movements which take the place of Mr Murray doing this himself but this is not an exact science. Mr Murray always explains that any advice he gives may be limited by the lack of formal examination and that any future formal physical examination may change the advice he was able to give.
If Mr Murray feels that your condition has to be assessed in a Face to Face consultation he will advise you of this.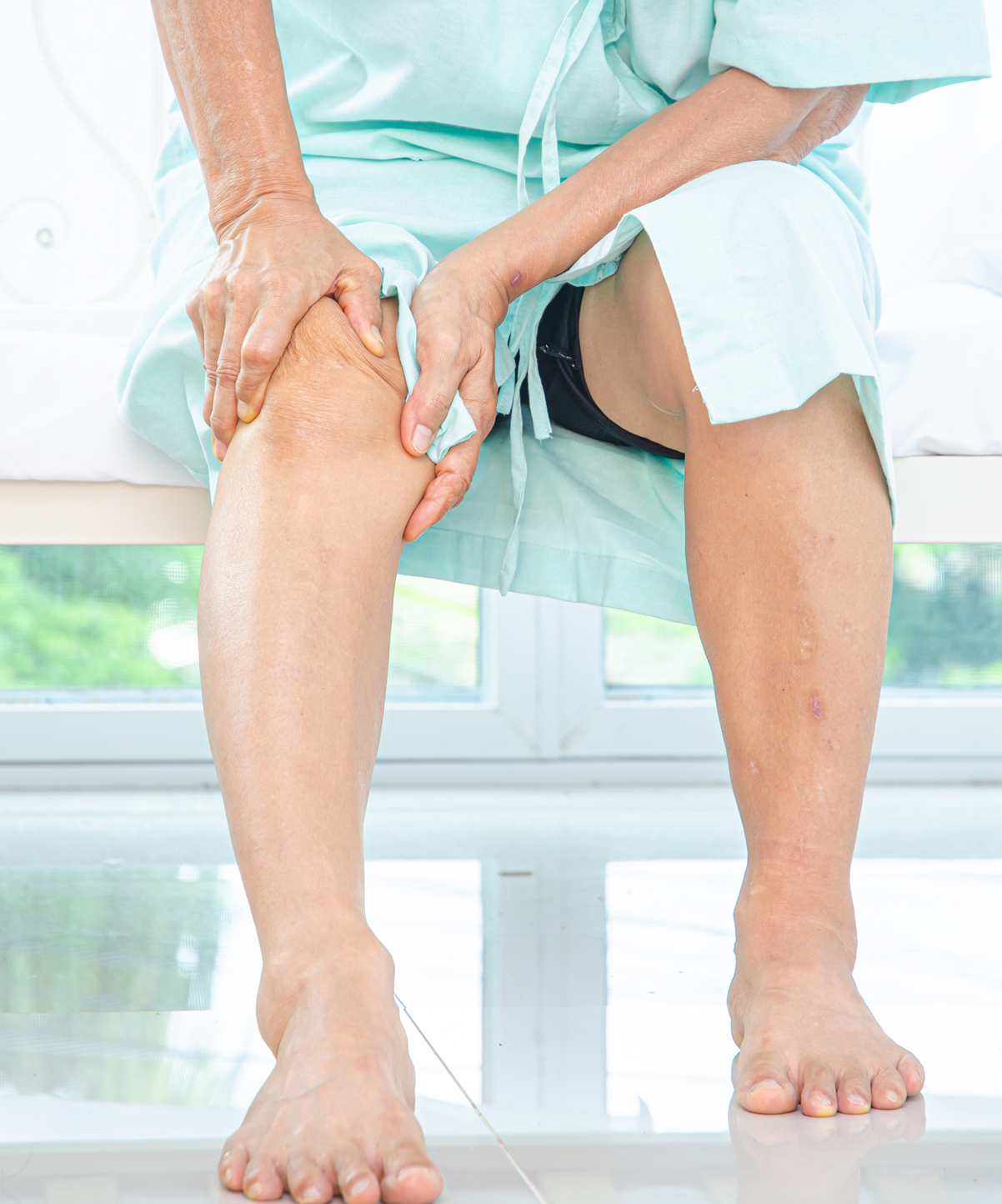 What about my insurance company?
Most Medical Insurance companies have confirmed that they are willing to support Remote consultations as though they were normal consultations. If you have an excess to pay because of your policy type you will still be responsible for this. Please ensure that you have your policy number to hand at the time of the consultation.

Better Health Care is Our Mission
Contact us via telephone or email
info@scotlandorthopaedics.com
BMI Kings Park Hospital, Polmaise Road, Stirling FK7 9PU