Staying safe, providing care
Due to the current Coronavirus pandemic Mr Murray and BMI Hospitals are playing their part in tackling the pandemic by providing urgent NHS care.
Mr Murray is now able to offer Remote Consultations for self funding and insured patients.
Please contact BMI Kings Park Hospital reception to arrange an appointment 01786 451669.
Alternatively please call the BMI Customer Enquiry Centre 0808 301 9376.
Mr Murray is now able to offer limited private operations.

Mr Ben Murray,
FRCSEd (Tr & Orth) Consultant Orthopaedic Surgeon
Ben Murray has been treating patients with bone, joint and soft tissue problems as a Consultant Orthopaedic Surgeon for over 15 years. He assesses and treats patients at BMI Kings Park Hospital in Stirling as well as having a busy NHS practice.
Ben has maintained a very broad practice, looking after patients, including children, with a wide range of Orthopaedic conditions.
He has a special interest, experience and expertise in treating patients with hip and knee problems.
In addition to this he advises patients with spinal problems but does not perform any spinal surgery.
Ben will assess most bone and joint problems and if he feels a patient would be better treated by another more appropriate doctor he will advise you of this and make the appropriate referral.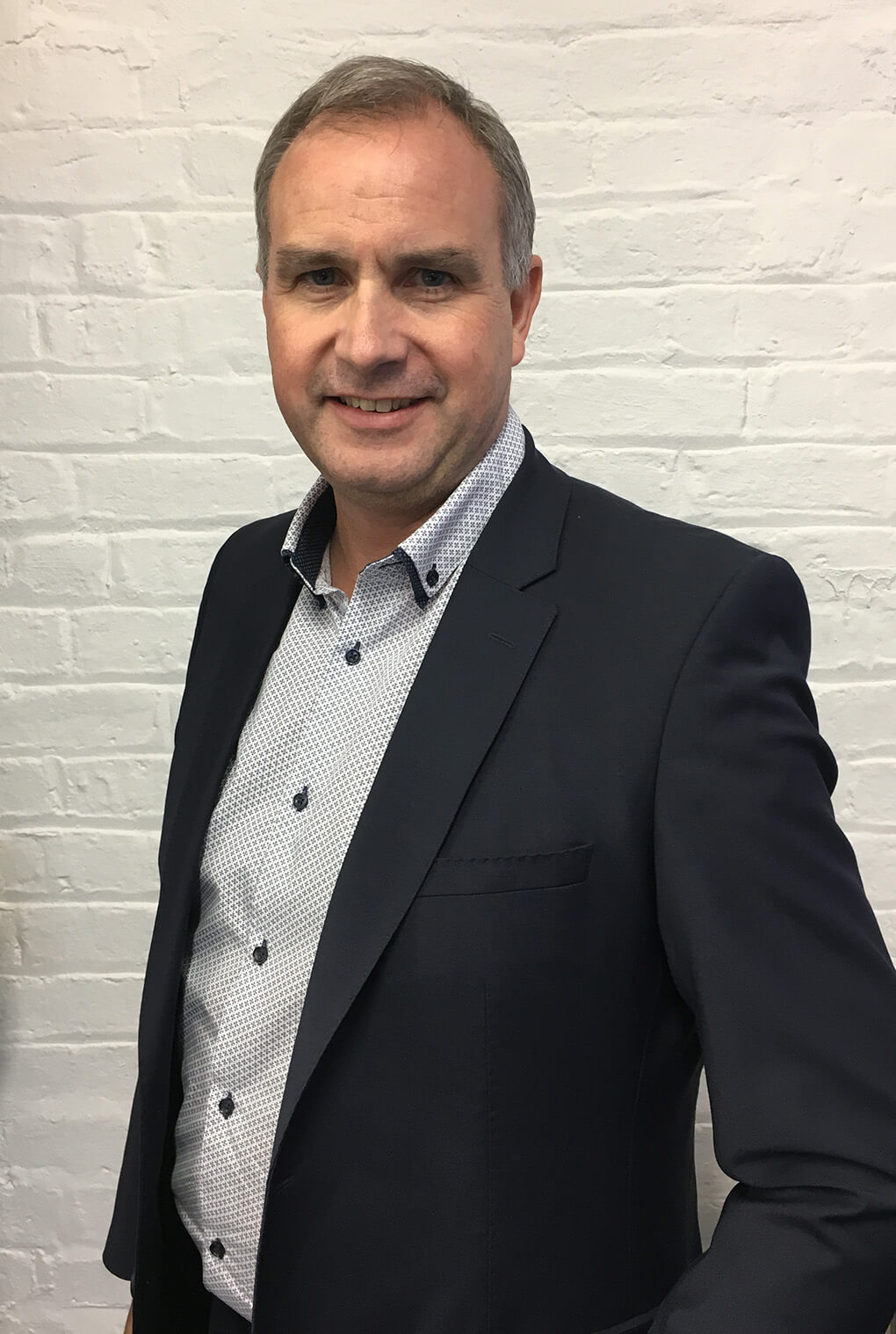 An appointment with Mr Murray
If you have pain or disturbed function of bones or joints, an appointment with Ben Murray could be the first step on your road to recovery.
Ben aims to assess your symptoms and work out the cause for them as efficiently as possible in order to advise you what the cause of your symptoms is, and what the best way of treating and managing your symptoms would be.
He starts with the most basic of techniques namely just talking to you to find out what your problems are. Asking carefully worded questions he can often work out the most likely cause of your symptoms allowing him to focus further investigative efforts in a more focused way.
Ben will usually need to examine you in the clinic and chaperones are always available for this.
Further investigations are often required in addition to these assessments. The most basic examination, an X-Ray, will usually be all that is required and can be performed at the same time. More intricate tests such as MRI scans and blood tests can be arranged but will usually require a further visit to the clinic after the tests have been performed.
Appointments at other Scottish BMI hospitals may be possible, contact below to enquire.
We specialise in hip, knee, back pain & sciatica and general orthpaedics.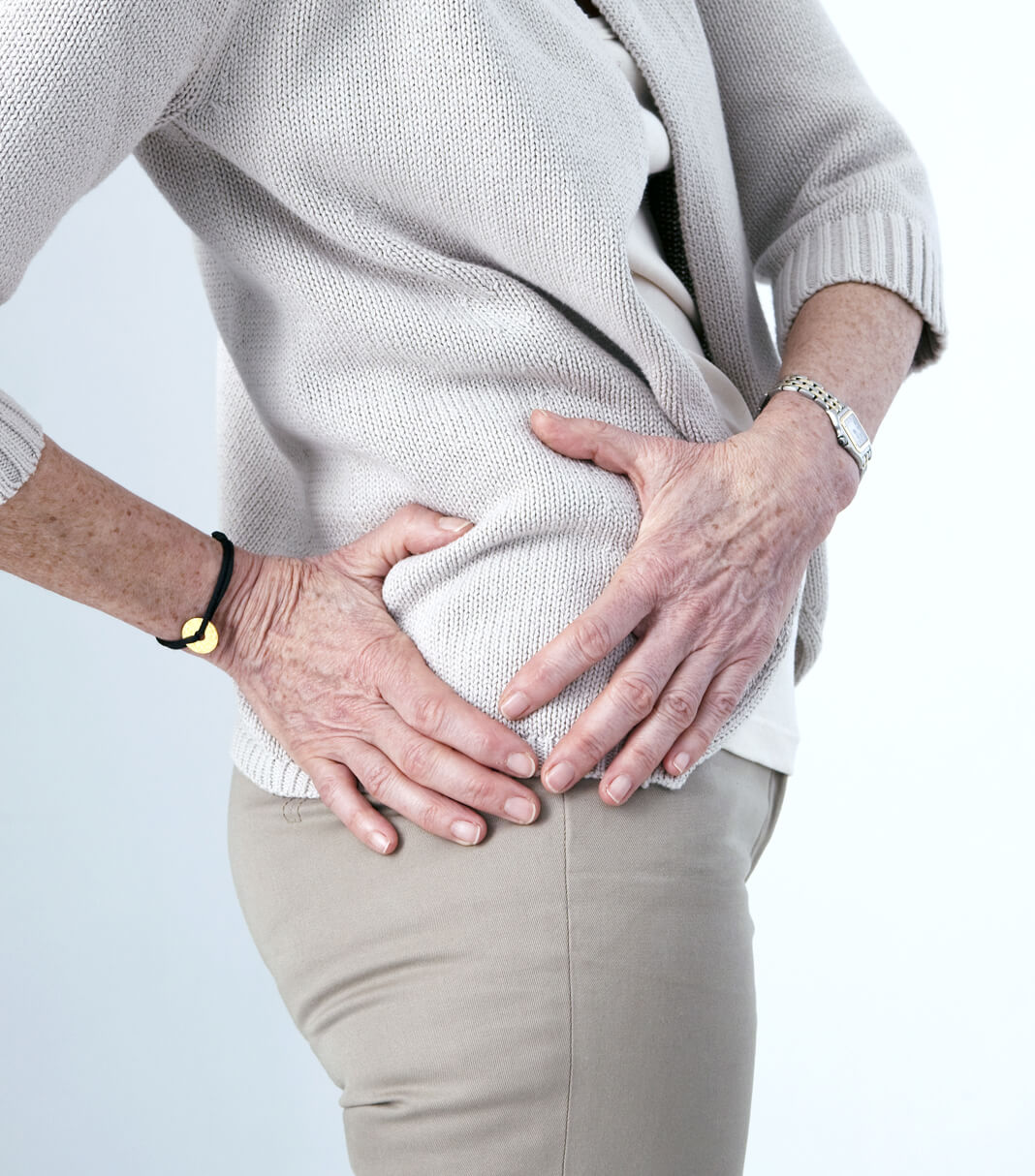 Hip Care
As a high volume hip replacement surgeon, Mr Murray delivers excellent outcomes with a low risk of complications.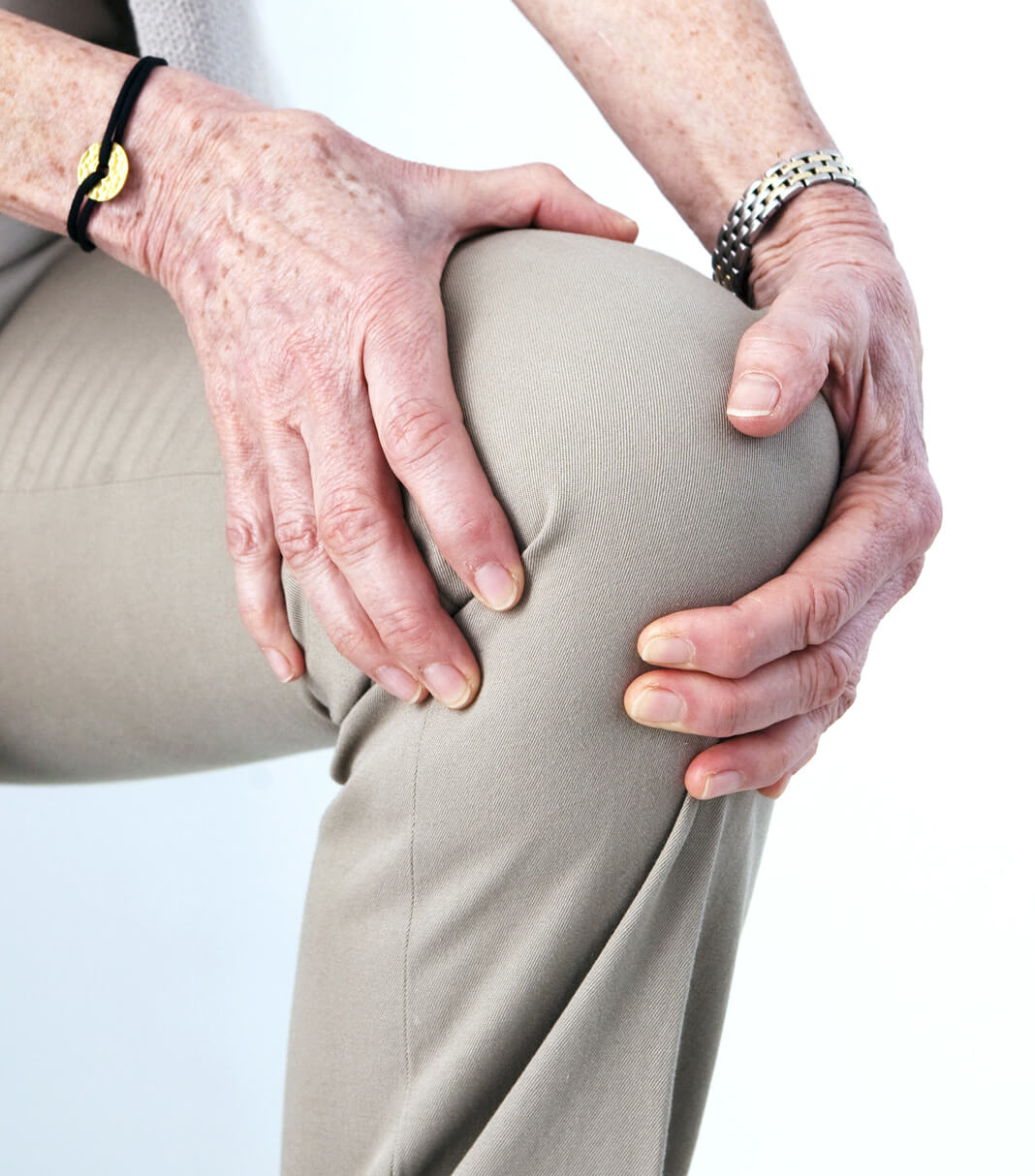 Knee Care
As a high volume knee replacement surgeon, Mr Murray delivers excellent outcomes with a low risk of complications.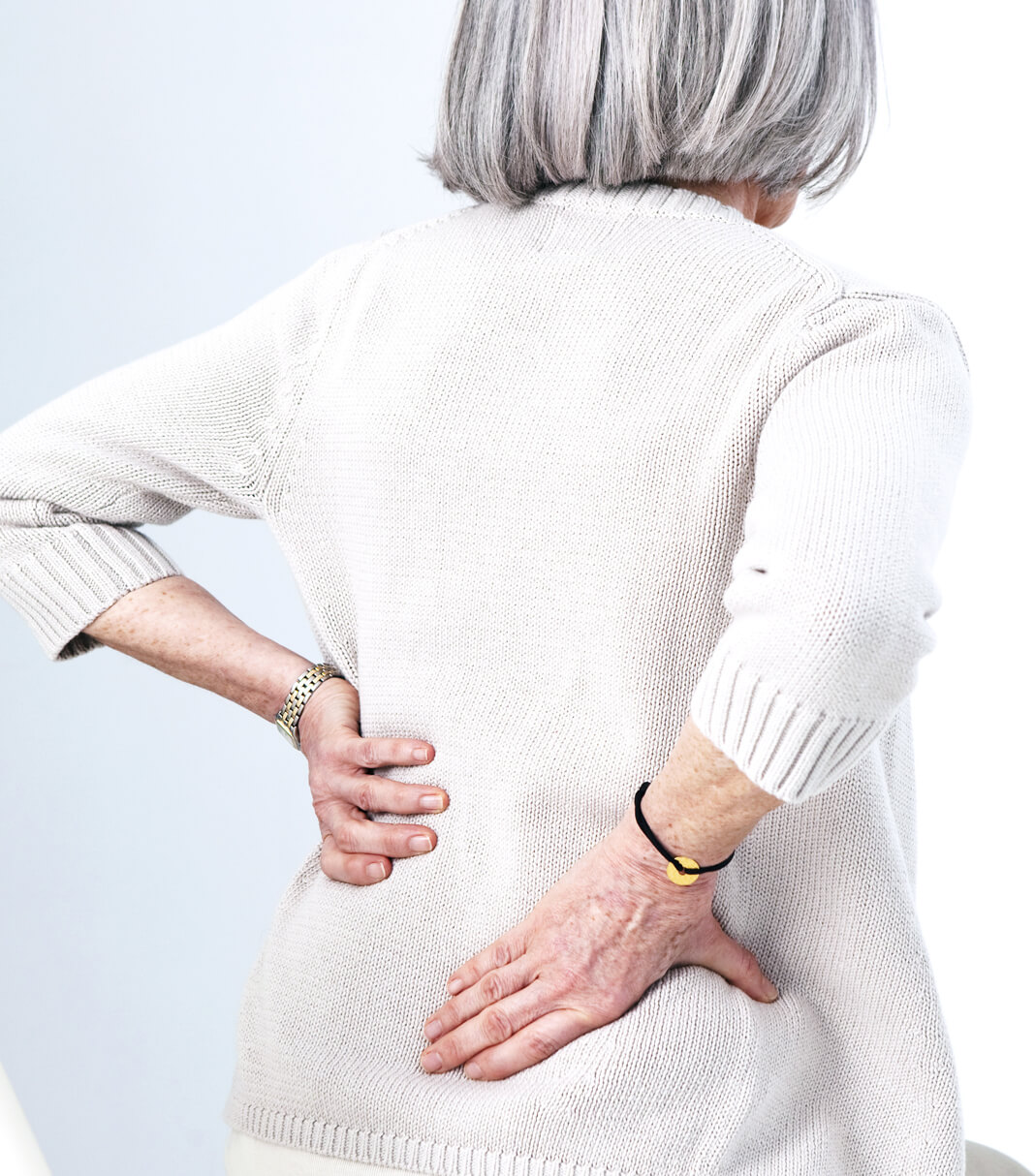 Back Pain & Sciatica
With 15 years Consultant experience assessing and advising patients with back pain and sciatica Mr Murray's services are in great demand.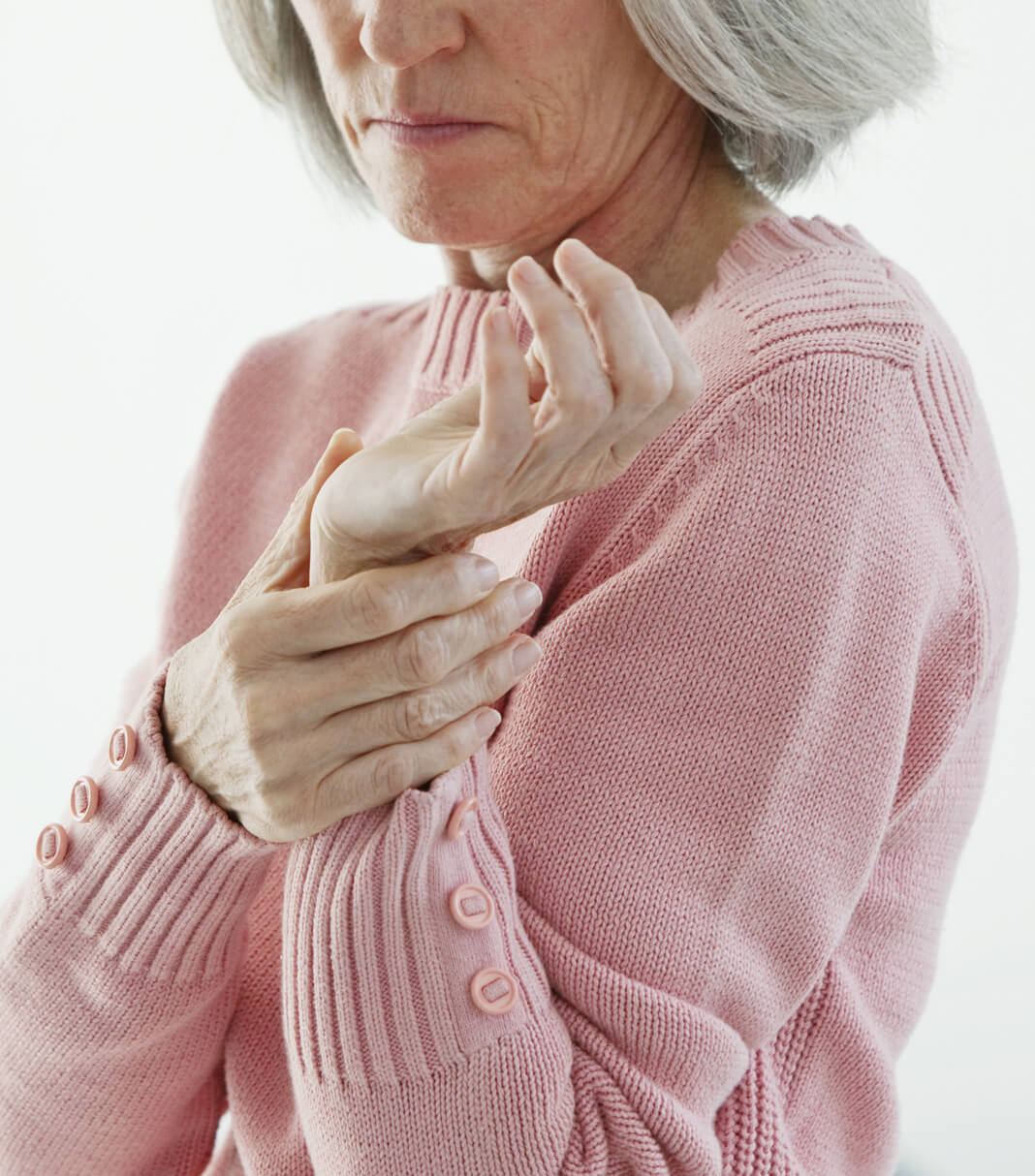 General Orthopaedics
Mr Murray's ongoing treatment of a wide range of orthopaedic problems in patients of all ages makes him the ideal choice to help you.

Flexible appointments and excellent care.
Or call — 01786 451669


Better Health Care is Our Mission
Contact us via telephone or email
info@scotlandorthopaedics.com
BMI Kings Park Hospital, Polmaise Road, Stirling FK7 9PU