Back pain is very common, affecting around 80% of the population at some point. Most cases of back pain get better quite quickly with simple analgesia, mobilisation and possibly physical treatments such as physiotherapy, chiropractic treatments or osteopathic treatments. Occasionally back pain continues without getting better.
Mr Murray is highly experienced in assessing patients who have back pain which doesn't get better. His main aim is to determine if there is any significant underlying although this is only the case in 1% of cases.
Mr Murray has found that patients who are shown to have no underlying cause for their pain are reassured and feel happy to engage fully with returning to normal activities, usually with the help of physiotherapy or any other treatments that they have found helpful in the past.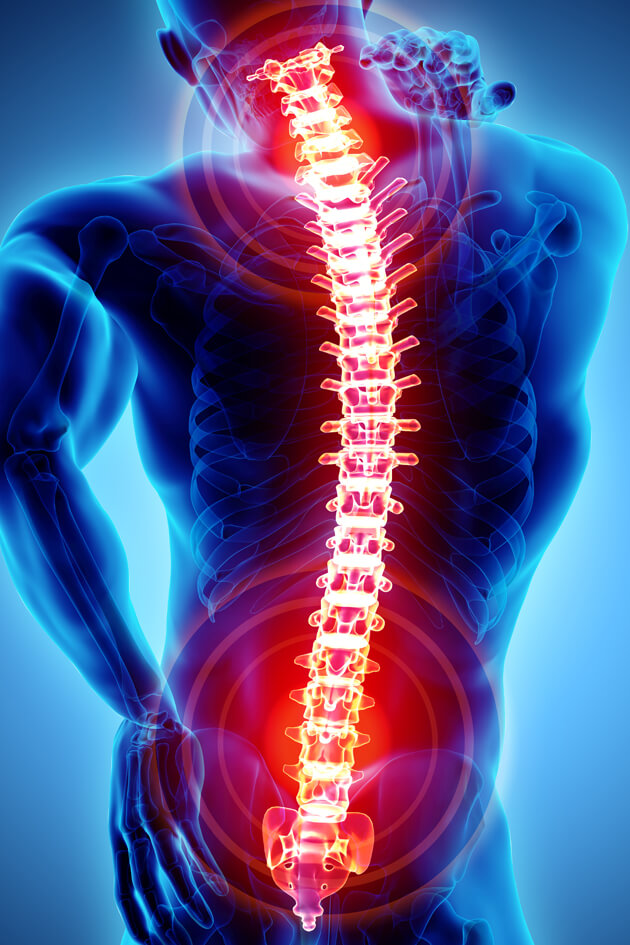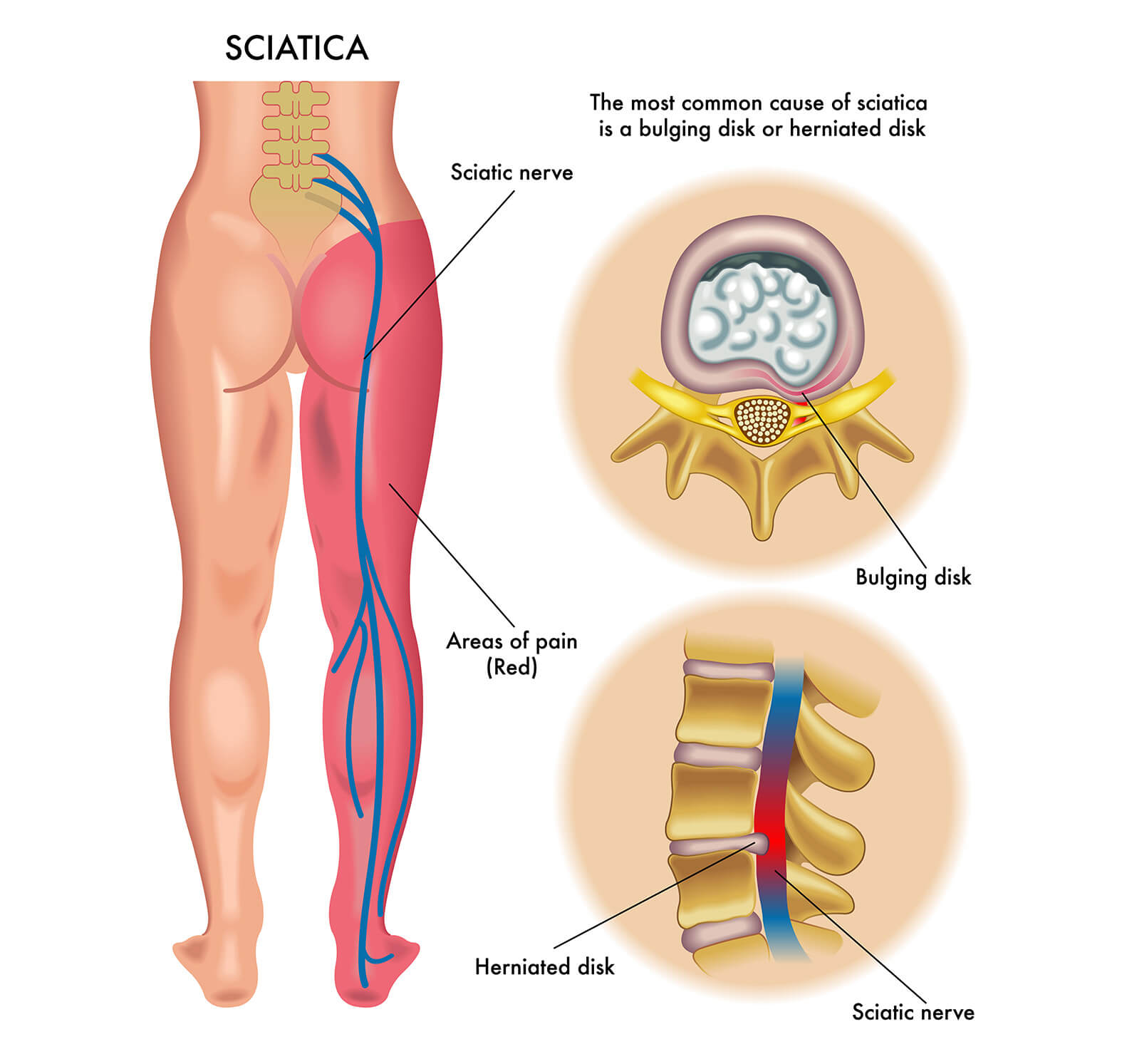 Sciatica is leg pain caused by pressure on one of the nerves coming out of the back. Sciatica normally resolves after a few weeks but when it doesn't it may be helped with an operation.
Mr Murray is an expert in assessing patients with sciatica and advising them if surgery may be an option or if they can expect to get better naturally.
For the small number of patients who may need specialist spinal surgery Mr Murray has a group of specialist spine surgeons that he refers patients to.

Flexible appointments and excellent care.
Or call — 01786 451669


Better Health Care is Our Mission
Contact us via telephone or email
info@scotlandorthopaedics.com
BMI Kings Park Hospital, Polmaise Road, Stirling FK7 9PU